Know exactly how much you can spend to acquire a customer
Clearly see exactly how much you can spend to acquire a customer for each product, funnel, traffic source and affiliate with powerful yet easy to use lifetime value analysis.
1. how much money a customer spends at each day of their journey in your business.
2. the core metric needed to determine customer acquisition cost targets.
3. something only 1% of businesses know how to calculate and use.
The business that can spend the most to acquire a customer wins. We help you win.
Watch this 2 minute video to see how.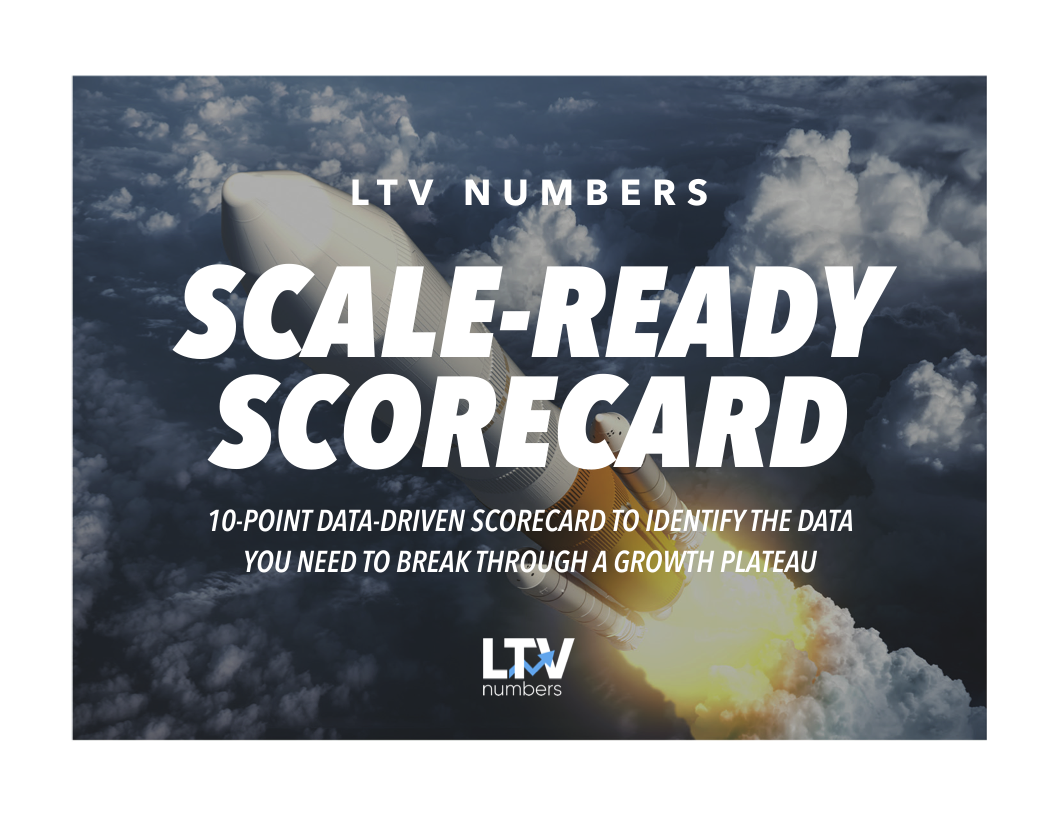 10-point data-driven scorecard to assess whether your business has the data it needs to scale effectively. Most business lack the visibility to make effective data-driven decisions, severely limiting the ability to scale. See how your data stacks up, identify the gaps, and the steps to take to become truly Scale-Ready.
Seamlessly connect all your platforms to consolidate and analyze customer journey data. Load in all historical data and start with a fully populated dashboard for immediate insights.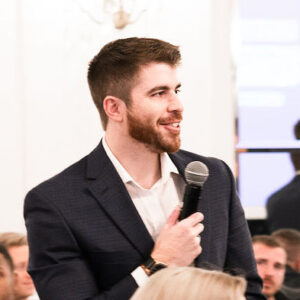 "In 5 minutes, I see which funnels and campaigns to double down on and which to shut off, without hiring a CFO or data scientist."
– Joe LoGalbo, Founder & CEO at Live Anabolic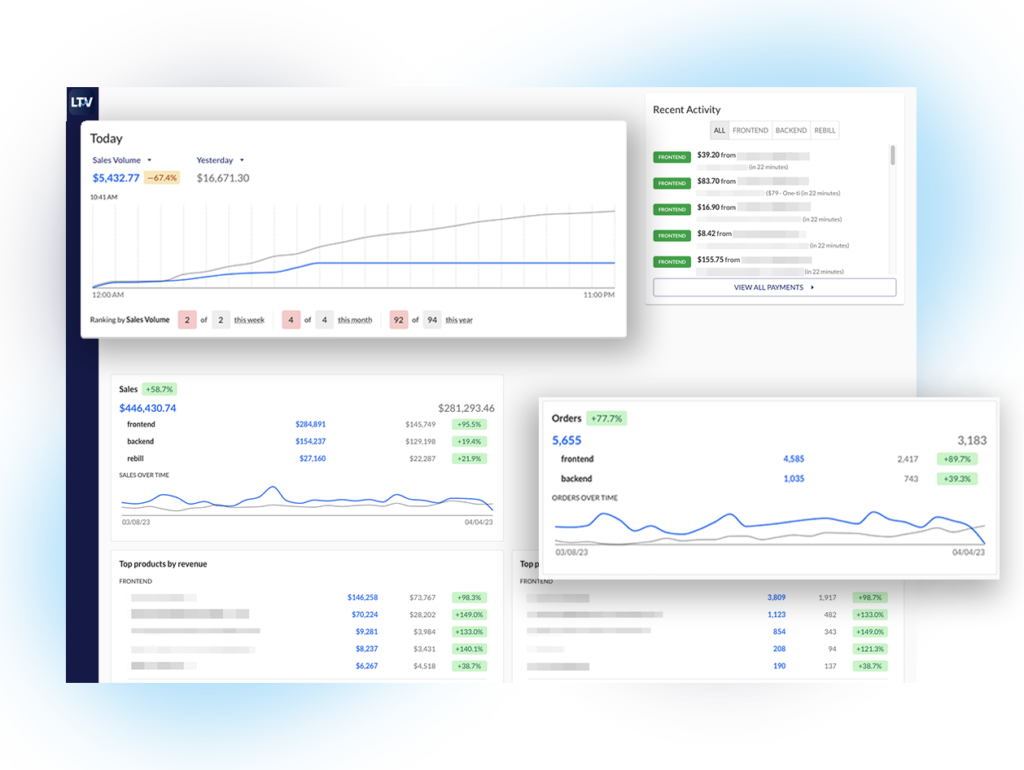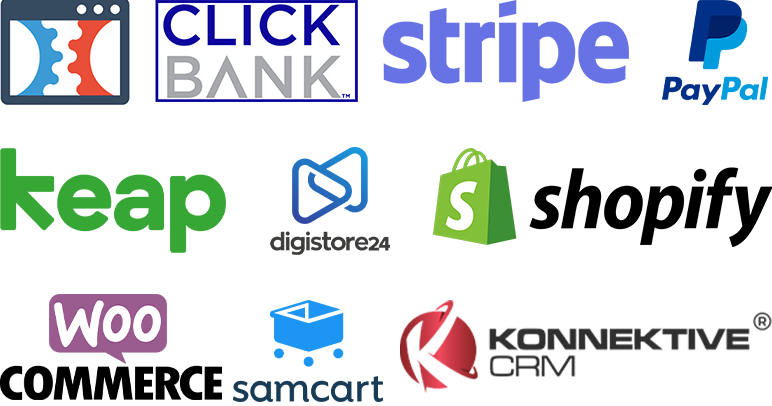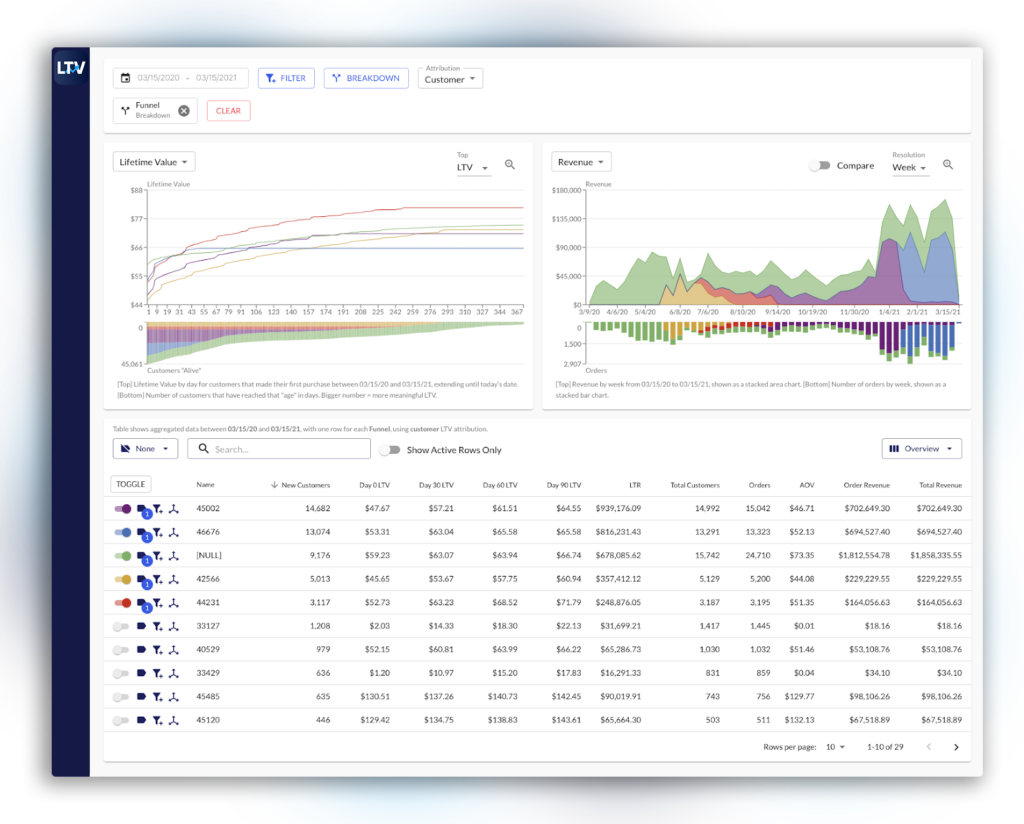 Track LTV at each day of the customer journey
See your customer behavior and LTV at critical milestones for each product, funnel, traffic source, affiliate, and country using intuitive graphs and powerful data analysis.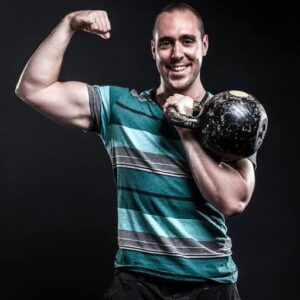 "We set our CPA for paid ads and customize affiliate commissions based on day 30, 60, and 90 LTV, allowing us to focus on the highest leverage channels and scale aggressively on both fronts."
– Jason Maxwell, Marketing Director at PTDC
Identify & replicate your best customers
Identify your best customers and what they buy. Replicate them by creating targeted lookalike audiences, list segments, and doubling down on high-LTV marketing to optimize customer journeys & increase lifetime value.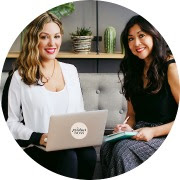 "We used LTV Numbers to optimize our nurture sequences and see our LTV grow. Clearly seeing our efforts pay off in LTV Numbers is a huge confidence boost and keeps us going. We're excited to see our LTV grow even more when we launch our mastermind"
– Jacqueline & Minna, Founders at Product Boss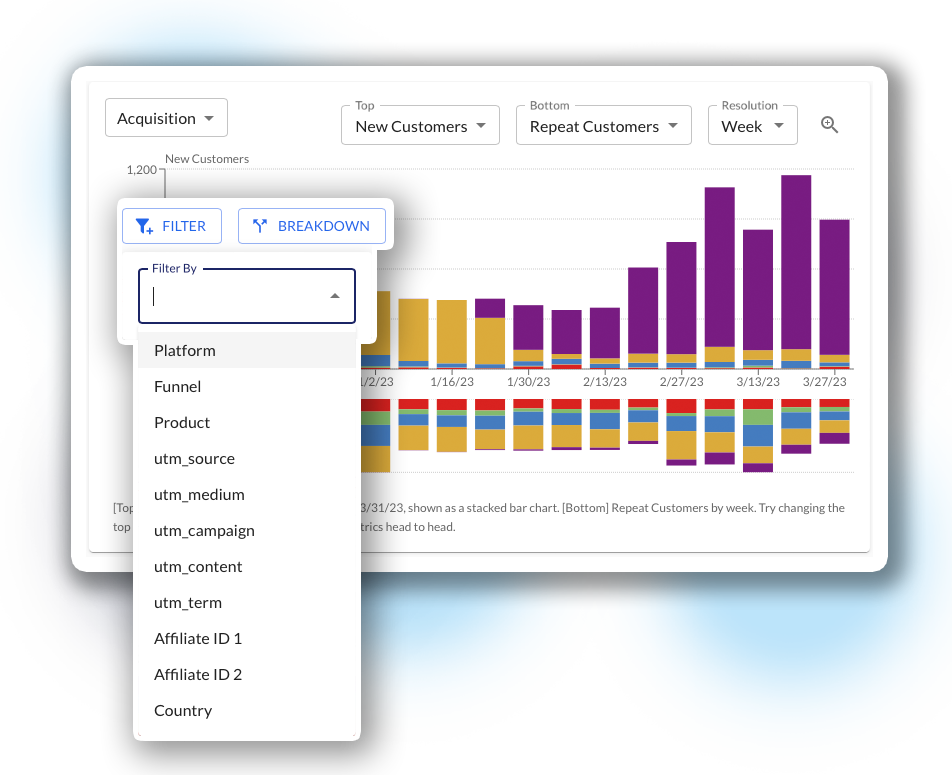 Here's what some of our users had to say...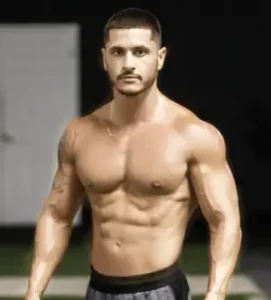 I've been buying email drops and now that I can actually see the data, I'm able to keep spending with confidence. I also know what emails do best so it's easier for me to choose which creatives to use for paid drops. In all honesty, it's been a game changer and we are just warming up.
Alain Gonzalez, Founder & CEO at Muscle Monsters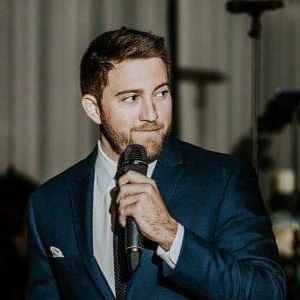 Every business doing over $10k/mo should be using this. Experts recommended we hire a data scientist for $200k / year. Instead, we use LTV Numbers and it does everything we need and more. These insights could be worth $5-10M this year for us as we scale our new offer.
Ian Stanley, Founder & CEO at Almost Passive Income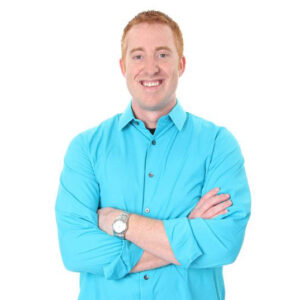 Knowing how much you can spend to acquire a customer is everything. LTV Numbers showed us our winning audience-ad combination. We then went from spending $100 / day in the negative to spending $5,000 / day within a week.
James Starr, Marketing Director at Internet Marketing Nerds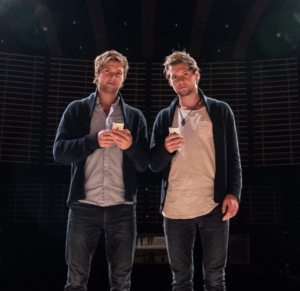 It works. I don't really have to play around too much to get the numbers I need. They're basically served in my face. So I can't get lost in the data.
Mike & Rick Tielemans, Chief Retention Officers at Over 40 Alpha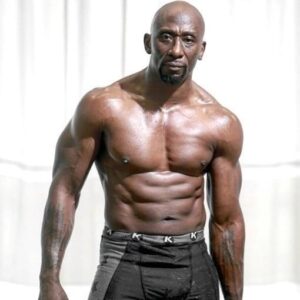 LTV Numbers just works and we trust it 100%. It shows us what we need, front and center.
Funk Roberts, Founder & CEO at Over 40 Alpha
Find out how much you can spend to acquire a customer with LTV Numbers​